There are 1 hotels in Pulau Tinggi, Johor. Choose the one that is right for you.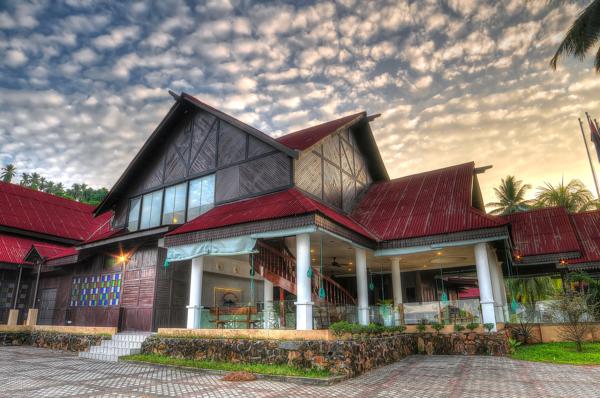 Location: Pulau Tinggi, Johor
Located on the pristine island of Pulau Tinggi in Mersing, Johor, TAd Marine Resort (TMR) is a unique getaway. As the only resort on the island, it boasts an enviable locale, surrounded by the sparkling blue ocean and rolling hills that are covered in lush tropical rainforests. Amidst this idyllic setting, you and your loved ones can frolic in nature and spend endless hours of quality time together. Thanks to our terrific ambience and ideal training and conference facilities, TMR also makes an ideal spot for corporate retreats, with something for everyone!
Book From 09-12-2019 To 30-10-2020 & Valid From 16-03-2020 To 31-10-2020
Book From 09-12-2019 To 29-10-2020 & Valid From 16-03-2020 To 31-10-2020
Book From 09-12-2019 To 26-10-2020 & Valid From 16-03-2020 To 31-10-2020