There are 2 hotels in Pulau Besar Island, Johor. Choose the one that is right for you.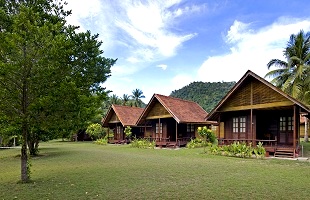 Location: Pulau Besar Island, Johor
A sanctuary where barefoot comfort meets an innovative sensation is where Aseania Beach Resort Pulau Besar is. Home to various interesting and delicate sea creatures that are topped with excellent coral reef, makes our resort one of the best around Pulau Besar. Presenting a 3 star resort experience that is integrated with awesome environment, culture and design; our resort can be found sitting calmly at Mersing, Johor.
Book From 25-11-2019 To 15-10-2020 & Valid From 28-02-2020 To 18-10-2020
Book From 25-11-2019 To 16-10-2020 & Valid From 28-02-2020 To 18-10-2020