There are 2 hotels in Ipoh, Perak. Choose the one that is right for you.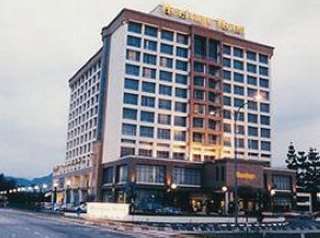 Heart of Ipoh City,Jalan Raja DihilirPolo CaféHeritage KopitiamTai Thong Restaurant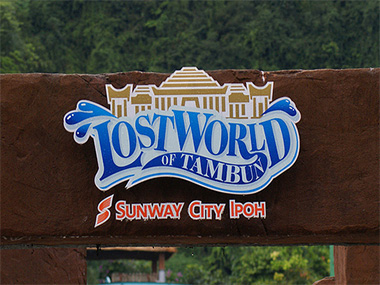 Introducing the latest addition to the Sunway International Hotels and Resorts family, the Lost World Hotel. Situated close to the Lost World of Tambun Theme Park, the hotel opened its doors on April 28, 2011. Spend the night and reward yourself with a good rest only to awaken refreshed with the park's crisp fresh air and a spectacular view of lush hills encapsulated with morning mist and the abundance of nature.